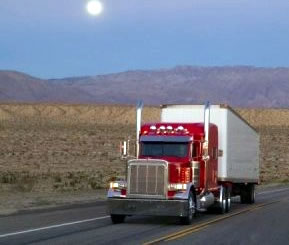 Are you thinking about starting your own trucking business in Florida?
Before you get started, let us answer these commonly asked questions for you.

Do I need to incorporate (or form an LLC) for my business?
Forming a legal business entity is imperative to the future success and safety of your company. This ensures that you have personal liability protection, meaning your personal assets are legally separate from your business assets. Incorporating or forming an LLC gives more validity and trustworthiness to your name, and also ensures that you have the rights to that business name within your state.
What type of business should I form?
While it is ultimately your decision whether or not you want to form a corporation or LLC, there are pros and cons of both: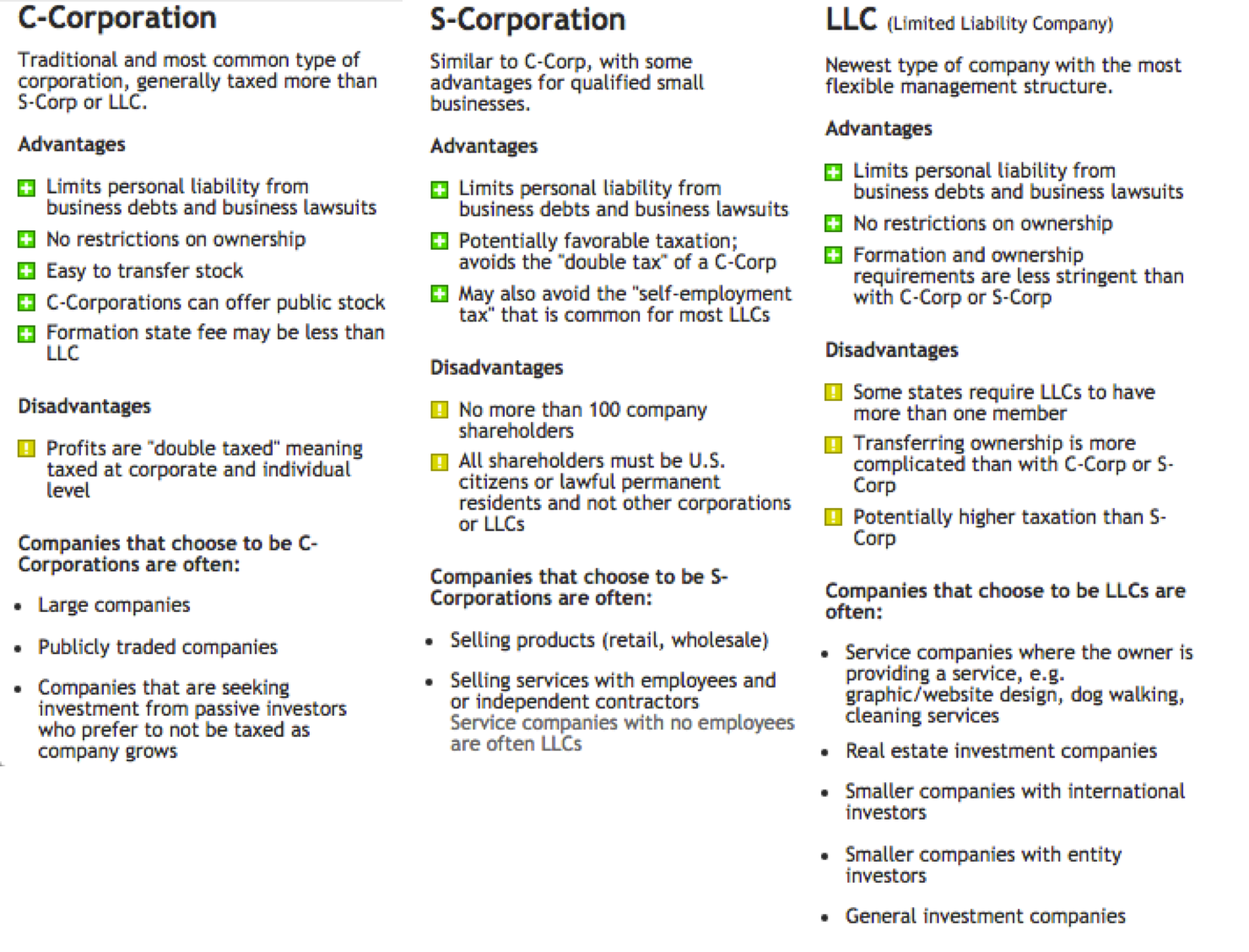 Because of the flexibility and tax benefits of an LLC, it may make more sense for a trucking business to go with this option; however, it is perfectly possible to form a corporation as well.
Where should I form my business?
There are many options for where to establish your business. This post gives a quick outline on the pros and cons of incorporating in different places.
However, it is possible that your trucking business may be required to have a registered agent in each of the states it either operates in and/or drives through. This video outlines everything you need to know about a registered agent:
What's next?
First, you'll need to check with the Secretary of State to see if your business name is available. Then you'll need to obtain an EIN from the IRS, find and appoint your Registered Agent(s), and prepare your Articles of Incorporation along with the required Florida state fees ($78.75 for a corporation, and $130 for an LLC).
If you need any help incorporating or forming an LLC for your trucking business, Direct Incorporation can help you with all of the above and more, such as logo and website design. Visit our website or call 1-877-281-6496 for more information.