Tax season is the busiest time of year for a CPA. While you may be tempted to pull your hair out in this whirlwind period, there's one easy step you can take to shed some of your workload without shedding any clients. Before we get there, though, here are some important things to keep in mind: 
This is a good time for your clients to start a business
If they start an S-Corp or LLC at the beginning of the New Year, they won't have to file two separate sets of taxes for the previous year. Also, starting right as the New Year begins means that, in some states, they wont have to pay their state's annual franchise tax for the previous year (which in some states they would otherwise have to do no matter how late in the year they incorporated).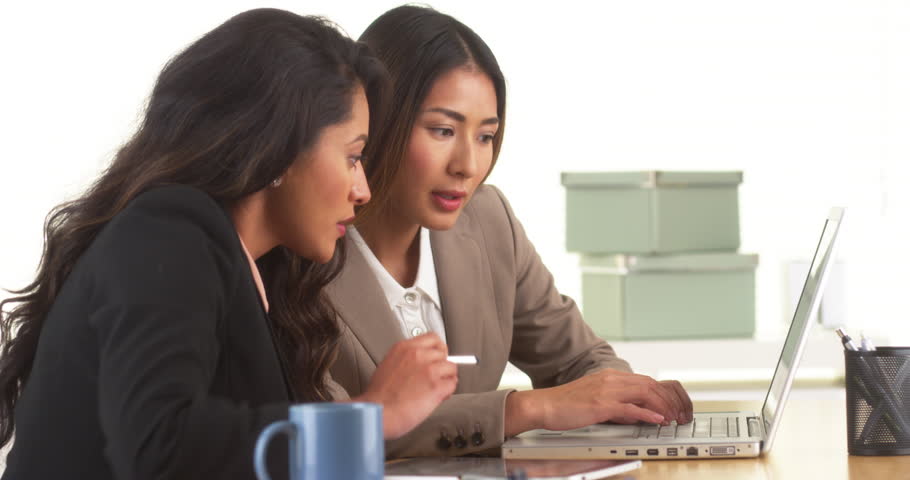 People need you
The demand for your services will be high during this part of the year. Both new and experienced entrepreneurs will need help with taxes and incorporating. This is your time to shine.
So what can you do?
Direct Incorporation is here to help you incorporate your clients. We provide full filing and registration of corporations and LLCs, as well as a multitude of other services for aspiring entrepreneurs. If you incorporate your clients through us, they'll still be using your services as an accountant, but DI can handle the filing and registration, making your job a lot easier. Instead of being overwhelmed by the influx of work these next few months, you can take care of your business and your mental health by letting us worry about matters beyond taxes and finance. We can also help your clients by designing a website and logo, as well as filing for trademarks. They'll be happy with you, and you'll be happy to live a stress-free and productive tax season. Don't be like this guy:
Let us help you satisfy the needs of your clients without going crazy this New Year. Want to learn more about using Direct Incorporation to incorporate your clients? Give us a call at 1-877-281-6496 or visit our website at directincoporation.com today!